Click on the field you wish to use, then Right-Click and select "Copy" or type Ctrl + C to copy the selected text.
Once you've done that, you can paste the code where you want in your myspace profile, blog, xanga, journal or website!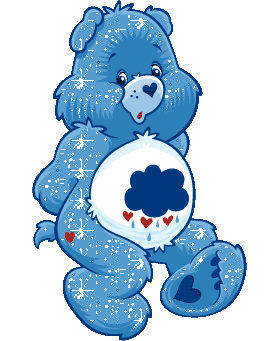 This code doesn't work? Let us know by reporting this code.